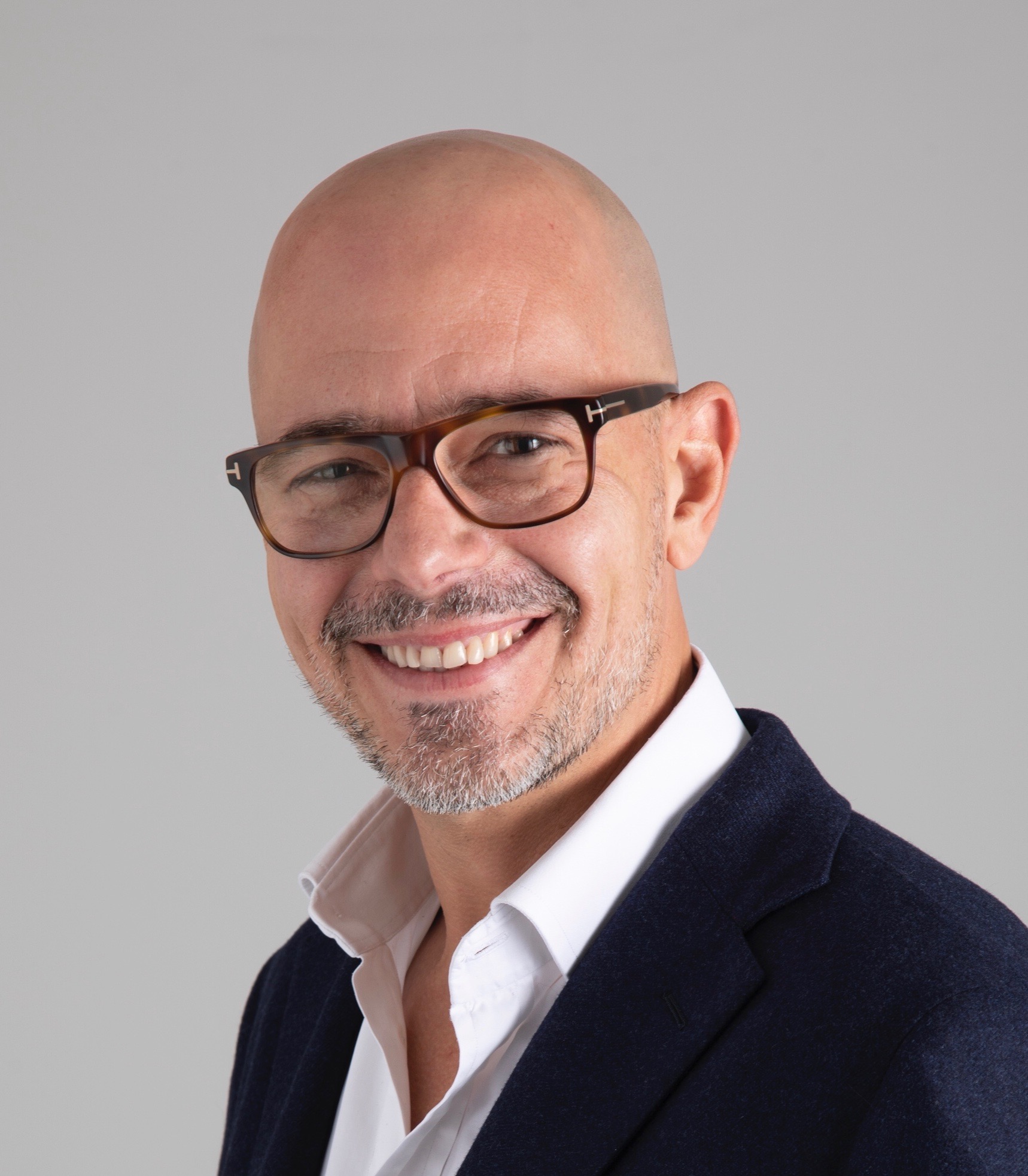 Riccardo Assi
Assi&Partners
Riccardo Assi is an entrepreneur operating in Milan, who began his career in real estate in 1998, working in two companies specialized in management and subdivision of residential areas.
In 2001 he founded his first real estate company, which operates throughout northern Italy, focusing on research, development and management of real estate transactions.
In 2004, feeling the need to provide the same service to private customers, he decided to extend his competences by creating a company that aims to treat the buying and selling of real estate between individuals.
In addition to managing real estate developments for third parties, in the last few years Riccardo Assi worked personally as a developer, following and co-managing the launch of some building sites around Milan and in the areas of Porta Romana, Milano Fiera and Città Studi.
From the beginning of his career until today, he has come across different realities and sectors, always working with professionalism, expertise and transparency towards all his customers.
Company Profile
The company was founded by Riccardo Assi and it is known for its dedication and professionalism to each operation, always giving priority to the customers' needs.
Assi&Partners is a real estate company providing the following services:
Estimates and Appraisals
Asset Management
Buying and Selling of Real Estate
Real Estate Research & Development
Rentals and Asset enhancement
Management and subdivisions of real estate transactions
The company is composed of the best professionals, offering a multiple number of services, designed to cover each sector of real estate and able to give a thorough and expert advice, always updated to the last developments of the market.